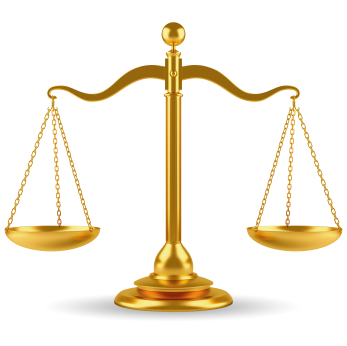 We love sharing information with our clients and the community.  This is why we have gathered together a few of our favorite legal research websites linked for your convenience. If you are interested in linking your legal research website to Legislative Intent Service, Inc. just e-mail us at feedback@legintent.com.  Also be sure to look at our Legal Research Tools page for more legal research websites and tools.
Legal Research Websites – Court Information
This is the official website of the US Supreme Court containing links to opinions and more.
The official page of the Supreme Court of California with links to case information and opinions.
Contains information about New York State's highest court.
Official Page of the Illinois Court system containing links to the Supreme, Appellate and Circuit courts of Illinois.
William H. Keller provides expert witness testimony in cases of legislative intent.
Legal Research Websites – Periodicals and Current Events
This is a blog written by attorneys and law students about the US Supreme Court, funded by Akin Gump Strauss Hauer & Feld.
Congressional Quarterly's website focused on politics and legislation.
Home page of National Public Radio, covering national and international news.
New Source produced by a local affiliate of National Public Radio covering stories of interest in California.
News about law and legislation, including commentary and archival articles published in The New York Times.
A Snapshot of California Public Policy and Politics – Contains links to major news sources throughout California.
A news source covering "Capitol Hill, the White House, and National Politics."
Provides "independent, objective, nonpartisan research on major social, economic, and political issues."
The Field Poll is an "independent, non-partisan, media-sponsored public opinion news service."