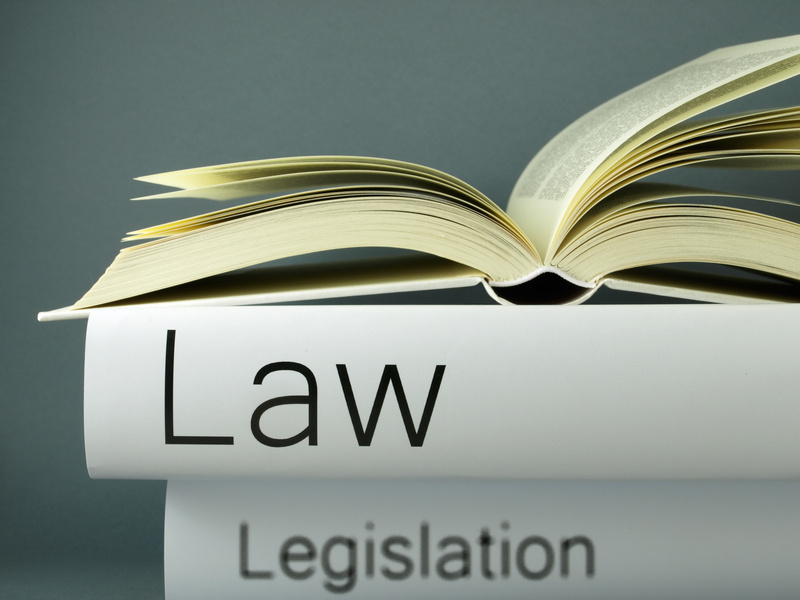 But what does it mean? is an occasional series where we here at Legislative Intent Service explore the meanings of some legislative terms.
Today we explore a slang term: The "gut and stuff," or the "gut and amend."
In general, "gut and stuff" legislation was amended such that the Legislature "gutted" a bill's original provisions, then "stuffed" the bill with wholly new ones.
The particulars of this practice may change from state to state. For example, in Oregon a "gut and stuff" bill has been given entirely new language, but must remain similar enough to the original bill's subject matter as to still fall "under the measure's relating-to clause."
While not related solely to the "gut and stuff," some legislative bodies, including the Alabama Senate, the Michigan Senate, both chambers in Tennessee and both chambers in Wyoming, have no germaneness rules at all regarding amendments and motions.
On the national level, "House rules require amendments to be germane; Senate rules apply this restriction only in limited circumstances." Germaneness in Congress requires an amendment be closely related to the language it proposes to change. Congress does have a mechanism called an "amendment in the nature of a substitute," which allows replacement of the entire text of a measure. However, even these amendments must meet germaneness requirements.