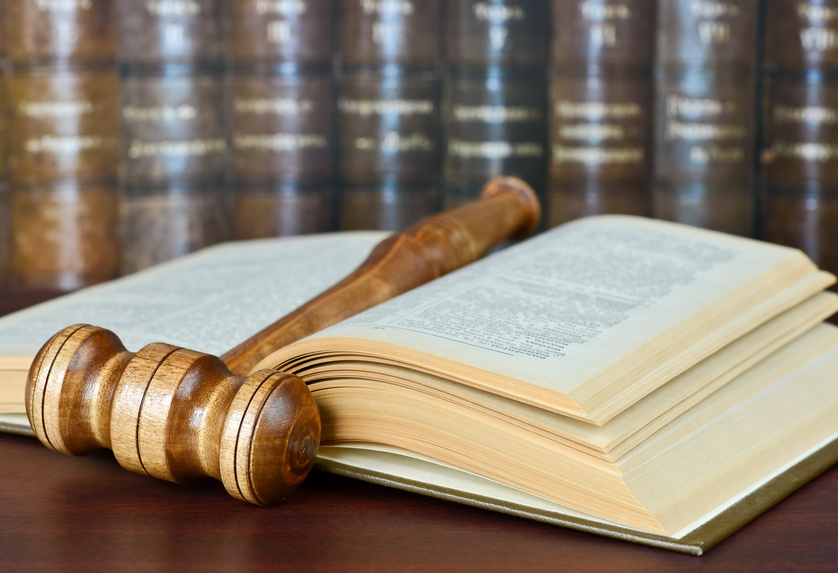 In the United States, we can relish in the fact that every state follows the same constitutional principles to protect their citizens. While state laws differ for every state across the nation, there are specific principles in place that protect the rights of every single American citizen. In fact, the United States pioneered this revolutionary form of constitutional democracy.
However, it is important to note that some states have especially bizarre state laws that are quite different than any other state, and the Golden State is no exception. Considering that 15 years ago California lawmakers decided that the public has a right to gain access to government records in any format in which they exist, it is important for every Californian to know some of the interesting rules and regulations for the state they live in. So, to have full transparency concerning the state's legislative history, here are some of California's oddest laws!
In Los Angeles, you may need a lifeguard's permission to throw a frisbee.
If a lifeguard asks you to stop throwing a frisbee on the beach because it can harm other swimmers, you can actually be fined up to $1,000 for failure to comply!
In Fresno, it is illegal to harass a lizard hanging in a public park.
Of course, this goes for all animals in public parks, but there just happens to be a lot of lizards in Fresno that need protecting!
In Dana Point, you cannot use your own bathroom with the window open.
While this is a bit outdated, it was originally put in place to cut down on foul odors from spreading around the neighborhood.
In the City of Walnut, no child can wear a Halloween mask without prior approval from the sheriff.
This was enacted as a way to cut down on scaring little children during the Halloween season!
In the city of Norco, you have to pay $100 to keep a rhino in your home.
In case you are moving into the city and need to house your exotic pet, you need to apply for a special permit and pay $100 dollars as a deposit in case they escape and cause havoc to your neighborhood.
So do these interesting laws give you more of a broad idea of California's legislative history? If you have any additional odd laws to add to this list, make sure to leave a comment!